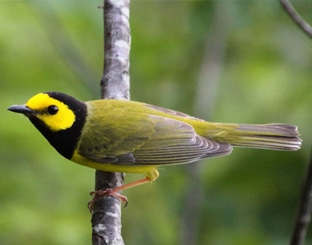 We did it! Thanks to 100 generous supporters from each corner of Kentucky and beyond, KNLT raised $75,000 (and counting!) to grow our Warbler Ridge Preserve. Your gifts to this campaign will protect more than 800 acres of wildlands that are vital habitat and links within a critical migratory corridor throughout Eastern North America.
When the migrating warblers return to Kentucky in the spring they will have hundreds of newly protected wildlands to call home. Your donations make this possible – thank you for sharing our wildlands vision!
Expanding Warbler Ridge Preserve (WRP) is a Local Action that makes a Global Impact: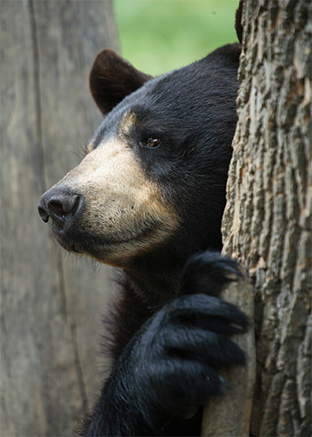 PROTECTS BIODIVERSITY: WRP is within a critical migratory corridor and vital habitat for thousands of plant and animal species.
SAFEGUARDS HEADWATERS: WRP headwater streams flow into the Kentucky and Cumberland rivers, important water sources for local and regional communities.
MITIGATES CLIMATE CHANGE: WRP forests will remain intact forever, absorbing harmful CO2 emissions and helping address the climate crisis.
SUPPORTS JUST TRANSITION: WRP is a link in the unfolding Great Eastern/Pine Mountain Trail, an important asset that is expanding recreational opportunities that benefit the regional economy.
THANK YOU for your partnership as we piece together the Pine Mountain puzzle with a special focus this fall on expanding the Warbler Ridge Preserve.